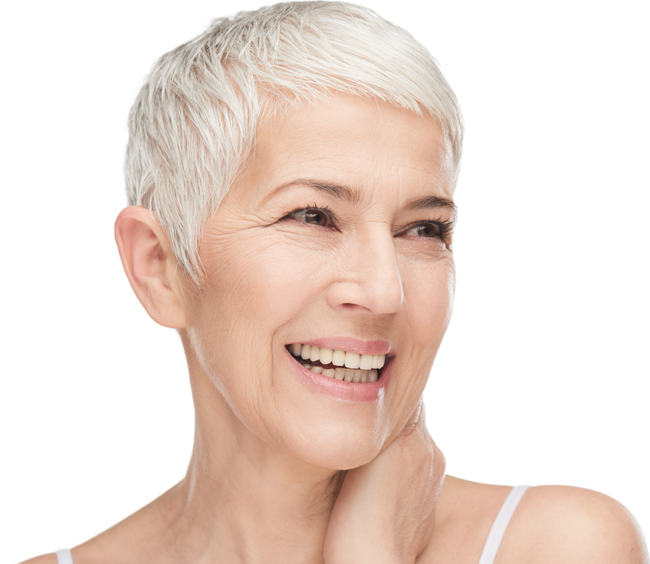 Caring creators of quality,
lifelike dentures.
HBF Member Plus & Medibank Members Choice
Major dental members may be able to claim generous health insurance rebates from their provider. Located in Morley, we offer denture solutions for  people in Perth, especially in nearby Dianella, Bassendean, Bayswater, Mount Lawley, Inglewood, Beechboro and Maylands.
Get immediate rebates from your health insurance fund.
A BPS® (Bio-function Prosthetic System®) certified clinic.
When complete care & attention to detail matters.
We use the world's most sophisticated system (with the Dr Abe suction technique for loose lower dentures) to create truly advanced dentures, unlike anything you could ever imagine.
Why choose Morley Denture Professionals?
We have the experience to help with even in the most challenging cases.
Dentures made in Perth. No dentures are sent off-shore or interstate.
Your teeth are vitally important, we understand.
It's not until we lose our teeth that we realise how important they are. We need them to eat, talk and laugh, to function in our daily lives – and for our dignity.
That's why you should choose a dental prosthetist that acknowledges these issues and gives you the care and attention you deserve. Plus, you need someone who has the world-class skills and technology to produce the most secure and lifelike denture you can rely on.