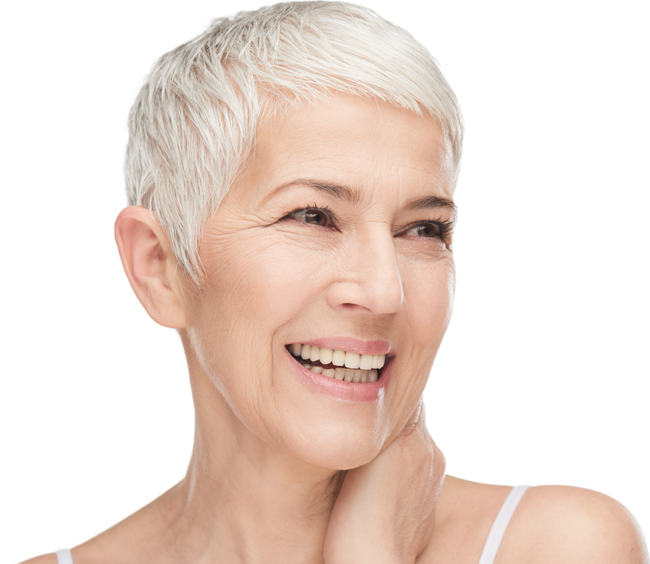 Quality, lifelike dentures near Dianella
When care and absolute attention to detail matters.
HBF Member Plus & Medibank Members Choice
Have major dental cover with your health insurance? You could claim generous rebates for our services. Check with your fund or call us for more information.
At Morley Denture Professionals, we offer the best in denture solutions for the Dianella community (and surrounding suburbs of Bedford, Inglewood, Embleton & Morley)
Get immediate rebates from your health insurance fund.
Emergency denture repairs near Dianella
If you have dropped or damaged your dentures, call us right away.
Do not try to repair your damaged or broken dentures as this can make the situation worse – and more expensive! Our denture clinic is located just 7 minutes from Dianella. Plus, we can usually perform a same-day repair if we receive your denture/s early in the morning.
Good-quality dentures are usually resilient, but they don't always respond well to hard knocks on harsh services, such as falling to the bathroom basin or floor. As dentures get older, they can also develop small cracks which fracture over time. Bring them in, and let's take a look!
New dentures: all types of dentures!
Morley Denture Professionals offers all types of dentures and solutions and can help even the most problematic cases.
If you live in Perth's northern suburbs of Dianella or nearby, get in touch. Types of dentures include:
A BPS® (Bio-function Prosthetic System®) certified clinic.
When complete care & attention to detail matters.
We use the world's most sophisticated system (with the Dr Abe suction technique for loose lower dentures) to create truly advanced dentures, unlike anything you could ever imagine.
Talk to us about dentures today.
Implant-retained dentures
Implants are small titanium devices that are 'implanted' into the jawbone below the gumline.
Once the dental implants have healed and are secure, an implant-retained denture can be clipped onto the implant via an abutment. Implant-retained dentures are more secure than conventional, removable dentures. They allow the wearer to feel like they are functioning with more natural teeth – talking, smiling, eating more freely – and enjoying a wider range of foods. Implant-retained dentures can replace just a couple of missing teeth. Alternatively, they can replace all teeth – upper, lower or both – if required. To find out if you are suitable for dental implants and implant-retained dentures, contact the clinic today.
A denture reline keeps your denture feeling secure and comfortable.
Denture relines involve resurfacing the tissue side of the denture with new material. This resurfacing is required as our gums and bones change shape over time. When this happens, we notice that our dentures don't fit as well, and hence, they need a 'reline'.
Once your denture is relined, it will fit and function better – and feel more stable. It also has the benefit of allowing your denture to last longer. You'll probably know if your denture needs a reline if you discover that:
Visiting Morely Denture Professionals
Our dental clinic is a 5-minute drive from Dianella* (From Morley Drive, Wellington Road and the Strand to Walter Road West.)
*Our clinic is also conveniently located for those nearby in Bedford, Inglewood, Embleton, Dianella and Morley.
6/263 Walter Rd West, Morley WA 6062.
9 am to 5 pm Monday to Friday.
Saturday by appointment.
For quality dentures near Dianella