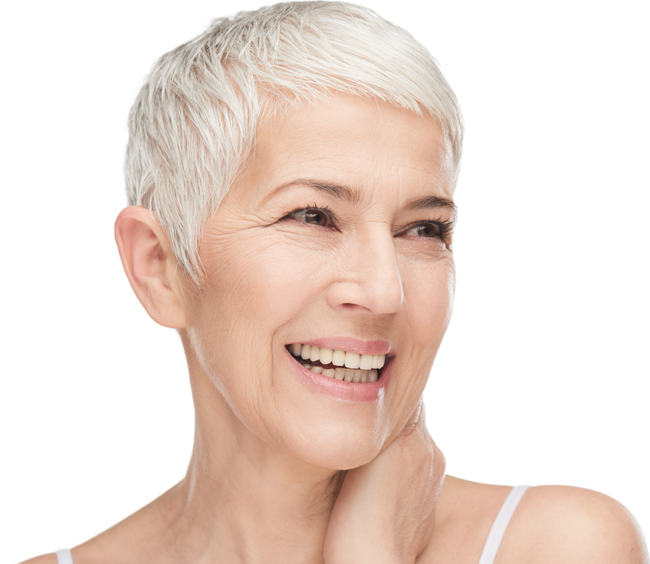 Quality Handmade Dentures for Bayswater Patients.
We carefully create quality, lifelike dentures. Because attention to detail matters.
Helping the Bayswater community with new dentures, emergency denture repairs, relines & more...
We understand how important your teeth are. We need then to talk, eat and go about our daily activities without concern. They affect our health and happiness, self-worth, and so much more. If you live in Bayswater, Embleton, Bedford or Morley and need a denture centre near you, choose an experienced dental prosthetist who appreciates the difference a quality denture makes.
Morley Denture Professionals has been operating for over 25 years. Owner and dental prosthetist Bradley Mills has been in the industry for 35 years and has built his business on loyalty and referrals. No matter what your denture requirements are, we can help you find the best solution.
Talk to us about dentures today.
HBF Member Plus & Medibank Members Choice
If you're with either HBF Members Plus or Medibank Members Choice and have major dental cover, you could receive generous rebates for our dentures and denture services such as relines or repairs.
Call us today to find out more.
Get immediate rebates from your health insurance fund.
New dentures – for every requirement
Morley Denture Professionals are a 7-minute drive from Bayswater and offer all types of quality dentures:
Emergency Denture Repairs – Bayswater.
For all denture emergencies requiring emergency denture repairs in and around Bayswater or Embleton, call us now.
We're a quick 7-minute drive away and can help you ASAP. Get the best professionals using the correct TGA-approved materials to repair your dentures for very best results.
Remember:
Never attempt to repair your dentures at home. DIY or home denture repairs can cause further damage and cost more money to fix.
Why choose our denture clinic?
We have the experience to help with even in the most difficult cases.
All our dentures are carefully made using the best TGA-approved materials for a quality result. They are not made offshore or interstate.
A BPS® (Bio-function Prosthetic System®) certified clinic.
The finest in function, longevity, aesthetics, fit and comfort.
Our clinic is certified to use the world's most sophisticated system for loose lower dentures – the Dr Abe suction technique
For quality dentures near Bayswater
Morley Denture Professionals is an easy 7-minute drive from Bayswater via Coode Street. (Turn right at Walter Road West.)
6/263 Walter Rd West, Morley WA 6062.
9 am to 5 pm Monday to Friday.
Saturday by appointment.