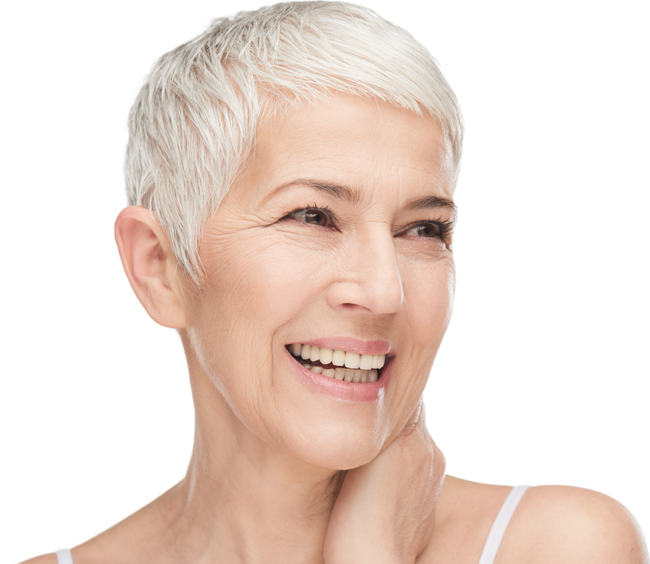 Premium-quality Dentures for Bassendean Patients
We carefully hand-create the most high-tech, lifelike dentures available today.
HBF Member Plus & Medibank Members Choice
If you have private health insurance and are covered with major dental, you could receive generous rebates for our dentures.
We create a range of dentures (from affordable to premium), for our denture patients in Bassendean, Morley, Bayswater and surrounds. Plus, you could get a rebate for maintenance services such as relines or repairs.
Give us a call to find out more.
Get immediate rebates from your health insurance fund.
New dentures -including complete, partial and implant-retained.
Ideal for those in Bassendean, Bayswater, Morley, Eden Hill, Embleton and surrounding suburbs.
Emergency denture repairs - Bassendean.
Having a denture emergency in Bassendean, Bayswater, Eden Hill, Embleton or surrounds? Call us now. We always help with emergencies and will see you ASAP. We also give advice over the phone.
Important!
Once you have broken, chipped or damaged your dentures in any way, do not try to repair them yourself. DIY denture repairs can often make the situation worse and more expensive for you! At Morley Denture Professionals, we can quickly repair your dentures using only TGA-approved materials. They'll look and feel like new again.
Sometimes, dentures need repairs – and even without an emergency. Common reasons for repairs include denture cracks or hairline fractures, breakages (often after falling on a bathroom floor), missing a replacement clasp, being chewed by the family dog – or perhaps you need an additional tooth to be added or removed.
Denture relines (same-day service).
A denture reline is an essential part of keeping your denture fitting well – and keeping you comfortable!
If you like, you can think of a denture reline like servicing your car. Do it regularly and get the best value from your product. With a reline, we resurface the tissue of your denture with new materials to compensate for your ever-changing gums, which slowly shrink over time. By adjusting the denture, it will be fit better and be more comfortable.
Signs your denture may need a reline include noticing that your denture is moving more easily, losing suction, falling out more often, becoming uncomfortable or having food stuck underneath.
Implant-retained dentures can replace just a couple of missing teeth. Alternatively, they can replace all teeth – upper, lower or both – if required. To find out if you are suitable for dental implants and implant-retained dentures, contact the clinic today.
Implant-retained dentures.
Implant retained dentures are extremely popular – for many good reasons.
Unlike conventional removable dentures that sit on top of the gums, implant-retained dentures clip onto dental implants. Dental implants are surgically placed into the jawbone underneath the gum-line. Once they have healed, they are incredibly strong and act as a replacement to a natural tooth root. By clipping your denture onto an implant, you have an incredibly secure and comfortable denture that looks and feels almost exactly like your natural teeth.
With a securely-fit denture, you can enjoy all the functions and benefits they provide. Eat a wider variety of foods (and improved nutrition and health) and eat socially again (without avoiding certain foods fearing your denture slipping).
Talk and laugh more freely – and feel comfortable with a device that feels more like natural teeth than a bulky or loose denture.
Visiting Morely Denture Professionals
Morley Denture Professionals is an easy 10-minute drive from Bassendean, straight down Collier Road. (Then via Russell Street and Old Collier Road.)
6/263 Walter Rd West, Morley WA 6062.
9 am to 5 pm Monday to Friday.
Saturday by appointment.
For quality dentures near Bassendean.